Connoisseurs of American whiskey are in for a treat. Barangaroo's NOLA Smokehouse and Bar has launched what they describe as "Australia's most expensive whiskey flight." Priced at an eye-watering $850, this flight allows discerning drinkers the opportunity to sample four of the oldest and rarest American whiskeys available, including the rich and rare Pappy Van Winkle's Family Reserve 23-Year-Old. With a collective bottle value of more than $19,000, you'll want to make sure you savour every last drop.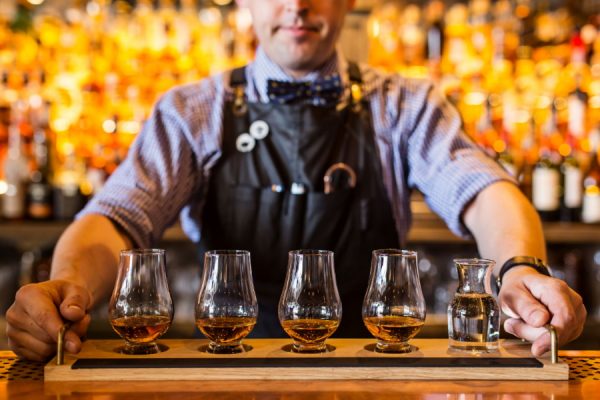 The Very Old & Very Rare Flight comprises:
1990 O.F.C from Buffalo Trace: Only one barrel of this whiskey was produced, and of the 63 bottles available world-wide, NOLA Smokehouse and Bar has the only bottle in the Southern Hemisphere. Produced by Buffalo Trace, one of the world's most awarded distilleries, this straight bourbon whiskey was aged for 28 years.
WhistlePig The Boss Hog IV 'The Black Prince': The fourth release from Whistlepig's 'Boss Hog' line is a dedication to the great spirits of Europe. This straight rye has been aged in Armagnac casks from France for 14 years, resulting in an exceptionally long finish with notes of burnt sugar, toasted marshmallows, dried fruits and gentle oak spice.
Pappy Van Winkle's Family Reserve 23-Year-Old: The oldest of the Pappy Van Winkle bourbon releases, this was first released in 1998 and is now one of the most sought-after bottles of whiskey in the world.
Michter's Celebration Sour Mash 2016: This is the second release of Michter's Celebration Sour Mash, the first being in 2013. This blended American whiskey was released by the outgoing Master Distiller Willie Pratt as his swan-song whiskey. He worked as a master distiller for 33 years and to celebrate his exit; he selected five barrels containing exceptional whiskey ranging in age from 10 years to over 30 years. Of the 256 bottles produced, only four made their way to Australia. And of that four, only three survived.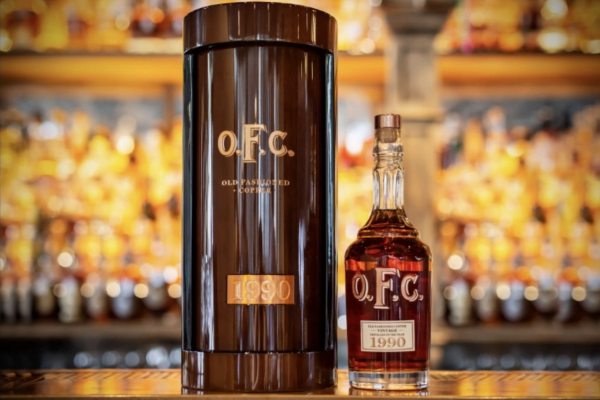 The Very Old & Very Rare Flight is now available at NOLA. For those who prefer a more affordable nip, NOLA has 600+ American whiskeys to choose from plus a selection of whiskey flights that won't break the bank.
With breathtaking views over Jones Bay Wharf, NOLA Smokehouse and Bar offers a southern-inspired menu complemented by a large Cocktail Bar and American Whiskey lounge perfect for Sydneysiders looking to indulge.
Read the full article at Man of Many.