Australian Bartender | The 20th Annual Bartender Magazine Australian Bar Awards Finalists announced! The best bars, bartenders and operators are all here!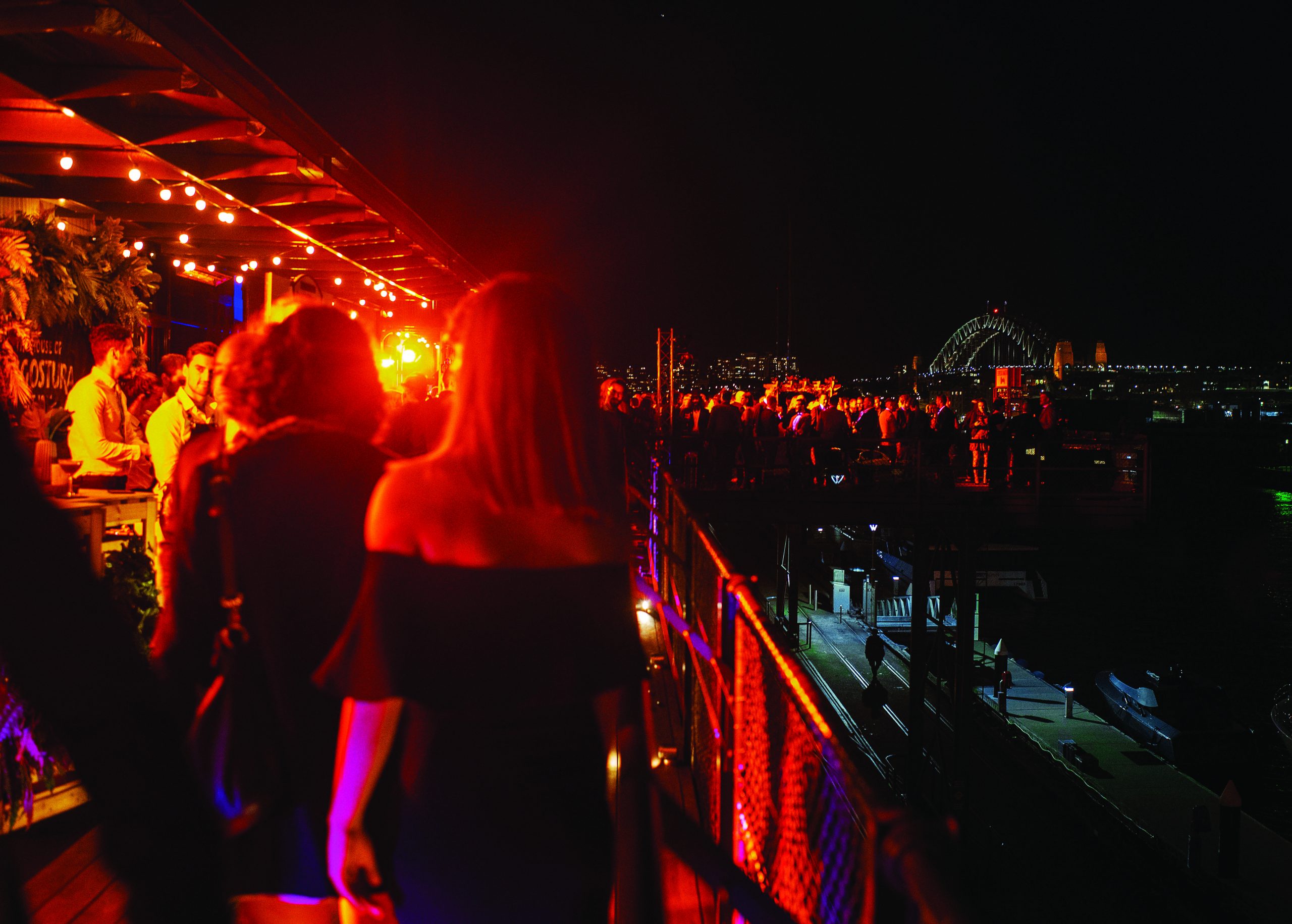 It's been a long wait. You, the Australian bar industry, have had your say over three months of voting (and a year's hiatus), and now the results are in: these are the finalists for the 20th annual Bartender Magazine Australian Bar Awards.
These are strange times, that's for sure, so we hope that this list of finalists (with 12 in most categories) brings a smile to many faces around the country.
The Bar Awards will take place on Tuesday the 21st of September this year at Doltone House, and is just one of the 30-plus events in store for Sydney Bar Week this year, which takes place from September 19th to 21st — click here to visit the barweek.com.au and check out the full timetable.
And if you're a finalist in this year's awards, you can book your tickets now, by simply clicking here and downloading the form. Tickets are exclusively available for sponsors and the bar trade. And if, for COVID-related reasons, the Bar Awards can't go ahead, tickets will be fully refundable.
To all the finalists: congratulations! We'll see you in September at the Bar Awards.
Proudly sponsored by Uber Bar Tools

Alex Dowd & Jeremy Blackmore, Tio's & Cantina OK!, NSW

Dimitri Rtshiladze, Foxtrot Unicorn, WA

Drunken Monkey Group, QLD

Jacob Goss, Rum Diary & Hooch, VIC/ Rum Diary Newcastle, NSW

Martin Lange, Cobbler, Death & Taxes, Savile Row, QLD

Natalie Ng, Door Knock, NSW

Speakeasy Group, NSW & VIC

Stefano Catino, Maybe Sammy, Sammy Jnr, Dean & Nancy on 22, NSW

The Hospo Group Cairns, QLD
Cocktail List of the Year
Proudly sponsored by Moet Hennessy

Nick & Nora's Melbourne, VIC

The Cumberland Manly, NSW
Proudly sponsored by Moet Hennessy

Proudly sponsored by Campari Australia

The Duke of Clarence, NSW
Will's at Coogee Pavilion, NSW
Proudly sponsored by The Blend by Beam Suntory

Dane Solley, 18th Amendment Bar Ballarat, VIC

Edoardo Braci, Will's at Coogee Pavilion, NSW

Fred Mundy, El Grotto, WA

Grace Rawlins, Memphis Slims House of Blues, SA

Jacob Ransom, NOLA Smokehouse & Bar, NSW

Jay Heart, Evolve Spirits Bar, TAS

Johnny Truong, Smoke & Oak, NT

Julie Restrepo, Hains & Co., SA

Kate Bartlett, Cobbler, QLD

Liam Gavin, Door Knock, NSW

Meg Litherland, PS40, NSW

Storm Evans, Cantina OK!, NSW
Best Sustainable Bar Program
Proudly sponsored by ecoSPIRITS

Imperial Hotel Erskineville, NSW

The Buena Vista Hotel, NSW

The Eltham Hotel, Byron Bay, NSW
Ana Mitchell, 18th Amendment Bar Geelong, VIC

Carmen Ianni, Palmer & Co., NSW

Chau Tran, Burrow Bar, NSW

Daniel Hilton, The Lobo, NSW

Ethan Taitoko, Old Mate's Place, NSW

Hayden Lambert, Above Board, VIC

Isabella Larcombe, High Jinks, ACT

Kayla Grigoriou, Bar Torino, SA

Olivia Rockwell, Continental Deli CBD, NSW

Pete Ehemann, The Cumberland, Manly, NSW

Stefano Catino, Maybe Sammy, NSW
Damien Kos-Beckwith, 18th Amendment Bar, VIC

Emma Crisp, El Grotto, WA

Jacob Cohen, Savile Row, QLD

James Irvine, Four Pillars Laboratory, NSW

Kayla Reid, Nick & Nora's Melbourne, VIC

Mary White, The Lobo, NSW

Noriel Calub, High Jinks, ACT

Ollie Howe, Mindil Beach Casino, NT

Petr Dvoracek, The Cumberland, NSW

Shirley Yeung, Fotrot Unicorn, WA

Steve McDermott, The Duke of Clarence, NSW
18th Amendment Bar Geelong, VIC

Births & Deaths Wollongong, NSW

Blue Kahunas Newcastle, NSW

Coal & Cedar Newcastle, NSW

Dulcie's Cottage Merimbula, NSW

Flamingo's Tiki Bar Cairns, QLD

Hooch & Fellow Townsville QLD

Howlin' Wolf Wollongong, NSW

Rosella's Gold Coast, QLD

The Rum Diary Bar Newcastle, NSW
Proudly sponsored by The Exchange

The 18th Amendment Bar Geelong, VIC
Best Specialty Beer Venue
Proudly sponsored by Young Henrys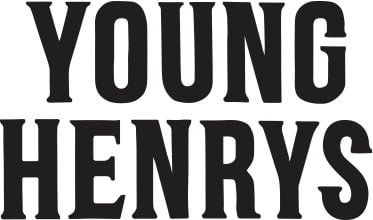 Bloodhound Corner Bar, QLD
Brand Ambassador of the Year
Proudly sponsored by Bartender magazine

Alice Newport, Pernod Ricard

Brendan Scott Grey, The Exchange

Garth Foster, Moet-Hennessy

Georgina Mann, Bacardi Martini Australia

Geraint David, Southtrade International

Grant Shearon, Brown-Forman

Hayley Dixon, Proximo Spirits

James Irvine, Four Pillars

Luke Sanderson, Hendrick's Gin

Ross Blainey, Glenfiddich & The Balvenie

Sai Merchant, Diplomatico Rum

Tristram Lilliburne-Fini, Campari Australia
Training Program of the Year
Proudly sponsored by Bartender magazine

Rums of the Caribbean by Bacardi Martini

The Blend/The Exchange by Beam Suntory & CCA
Bentley Bar at The Radisson, NSW

Evolve Spirts Bar at Macq01 Hotel, TAS

Flaggerdoot, Jackelope Hotel, VIC

Hennessy Bar, Mayfair Hotel, SA

IXL Long Bar, Henry Jones Art Hotel, TAS

Miss Moneypenny's Broadbeach, Avani Hotel, QLD

Monster Kitchen & Bar, Ovolo Nishi, ACT

Shadow Wine Bar, The Alex, WA

Zeta Bar at Hilton Hotel, NSW
Proudly sponsored by Glenfiddich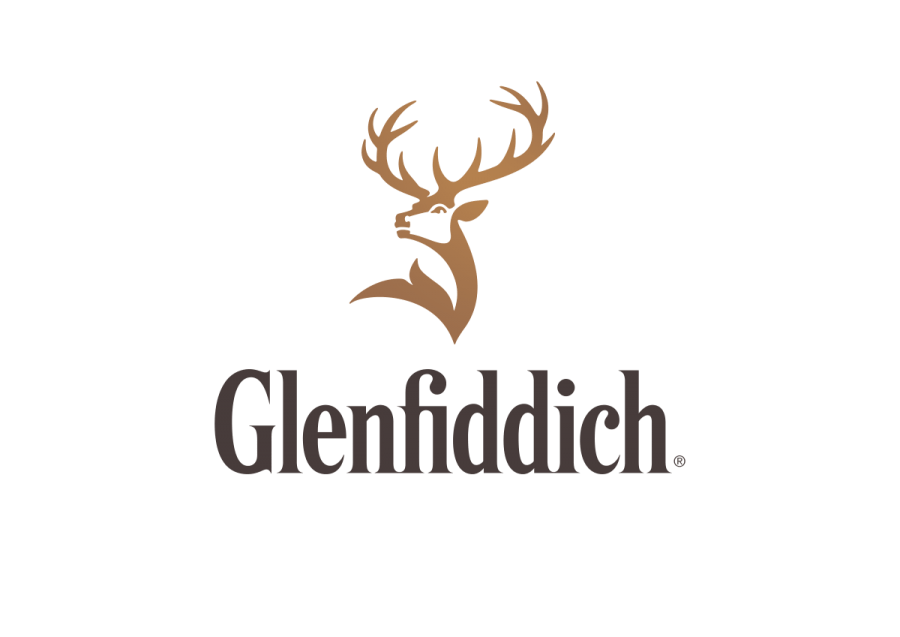 NOLA Smokehouse & Bar, NSW

The Elysian Whisky Bar, VIC
Proudly sponsored by Bacardi Rum

Rum Bar Airlie Beach, QLD
Proudly sponsored by FORDS gin

Moya's Juniper Lounge, NSW
Restaurant Bar of the Year
Continental Deli Bar & Bistro CBD, NSW

NOLA Smokehouse & Bar, NSW
Memphis Slims House of Blues, SA

Ramblin' Rascal Tavern, NSW

Suzie Wong's Good Time Bar, QLD
Proudly sponsored by Jägermeister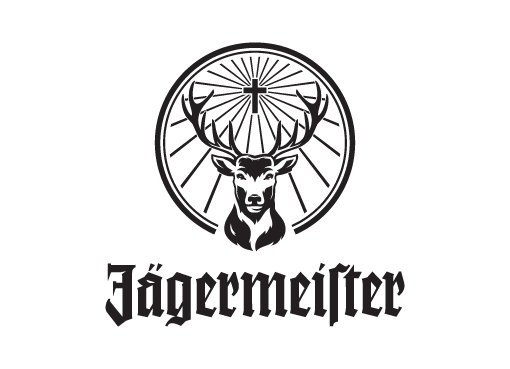 Howlin' Wolf Wollongong, NSW

Ramblin' Rascal Tavern, NSW
Proudly sponsored by Unico Zelo

Willing Bros Wine Merchants, TAS
ACT – High Jinks, Bar Rochford, Hippo Co., Molly

NSW – The Baxter Inn, Old Mate's Place, Fortunate Son, Duke of Clarence, Jangling Jacks

NT – Hot Tamale, Snapper Rocks, Sandbar, Smoke & Oak

QLD – The Gresham, Cobbler, Alba Bar & Deli, Brooklyn Standard, Savile Row

SA – Memphis Slims House of Blues, Maybe Mae, Hains & Co, Bar Torino, Cry Baby

TAS – Rude Boy, Gold Bar, Evolve Spirits Bar

VIC – Bar Margaux, Bad Frankie, Black Pearl, Rum Diary Bar, Union Electric

WA – Mechanics Institute, Foxtrot Unicorn, Neon Palms, Varnish on King
Cocktail Bar of the Year State
ACT – Molly, Bar Rochford, Highball Express, High Jinks

NSW – Maybe Sammy, Charlie Parker's, PS40, The Cumberland, Apollonia, Re, Burrow Bar, Double Deuce Lounge

NT – Smoke & Oak, Hot Tamale, Chow

QLD – Death & Taxes, Savile Row, Maker, Cielo Rooftop

SA – Maybe Mae, Hains & Co, Anchovy Bandit, Bar Torino

TAS – Evolve Spirits Bar, Void Bar @ MONA, The Story Bar, Rude Boy, IXL Long Bar

VIC – Byrdi, Above Board, Romeo Lane, The Everleigh, Eau de Vie Melbourne, Nick & Nora's Melbourne

WA – Neon Palms, Bar Lafayette, Foxtrot Unicorn
Proudly presented by ECOSpirits

COVID-19 EAD

The Melbourne-based team, founded by Jason 'Jackie' Chan, have supported the hospitality community through COVID
Proudly presented by William Grant & Sons