Australian Bartender | The industry has voted: These are your 12 top whisky bars for 2021!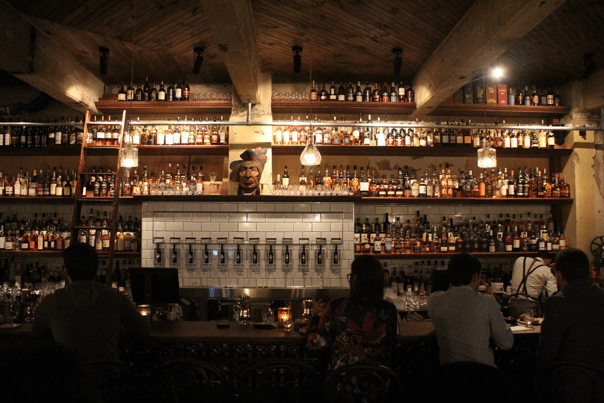 You guys like your whisky, right? And you'd like a break from hearing about vaccines and lockdowns?!
It's nearly time for the announcement of all the finalists for the 20th Annual Bartender Magazine Australian Bar Awards. And boy, it has been a long wait. But you guys have voted and ahead of the announcement in the July issue — which lands in bars in the coming days — we thought we'd reveal the finalists for a few awards this week.
These are the 2021 best whisky bars in Australia — the 12 finalists for the 2021 Whisky Bar of the Year. We have upped the number of finalists for most categories this year to 12, to take account of the fact that we missed a year in 2020.
The Bar Awards will take place on Tuesday the 21st of September this year at Doltone House, and is just one of the 30-plus events in store for Sydney Bar Week this year, which takes place from September 19th to 21st — click here to visit the barweek.com.au and check out the full timetable.
And if you're a finalist in this year's awards, you can book your tickets now, by simply clicking here and downloading the form. Tickets are exclusively available for sponsors and the bar trade. And if, for COVID-related reasons, the Bar Awards can't go ahead, tickets will be fully refundable.
Take a look at the 12 best whisky bars in Australia below.
Proudly sponsored by Glenfiddich